Dancehall artiste turn soldier Rohan Stephens, more popularly known as 'Zumjay' recently announced that he was promoted to Sergeant First Class in the US army on Saturday (September 11).
Zumjay made the revelation in a post on his Instagram page.
"After 13 years of military service, it's a beautiful feeling to have my queen pinning my Sergeant First Class/E7 rank," he said in his caption.
The First Class Sergeant also used the opportunity to thank his supporters, including Rodney Price aka 'Bounty Killer'.
"Thanks to all who believed in and supported me throughout my military career. Salute to @grunggaadzilla aka Rodney Price who told me from day one, that he was proud of me and encouraged me to aim higher," he added.
Zumjay first captivated the hearts of Jamaicans in the early 2000s with his emotive and baritone delivery that span hit songs such as 'Shake it' and 'Courtney'.
However, in 2008 he traded in his microphone for combat gears after migrating to the US.
The music fraternity reacts to Zumjay's IG post
"Salute yes sir u did it yute in shining colors bredda congrats," Bounty Killer commented.
Deejay and Selector Tony Mattherone  wrote "Congratulations bro."
Baby Cham chimed in with "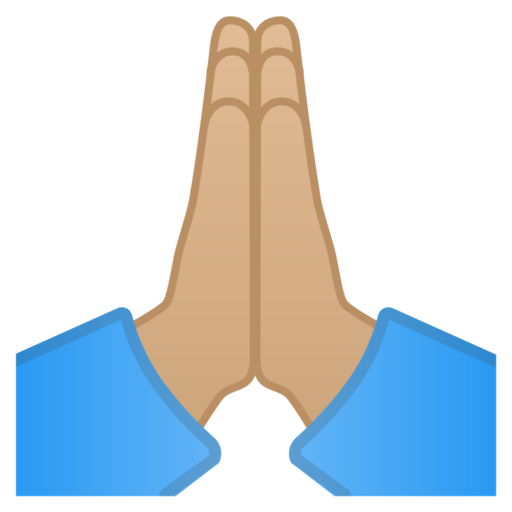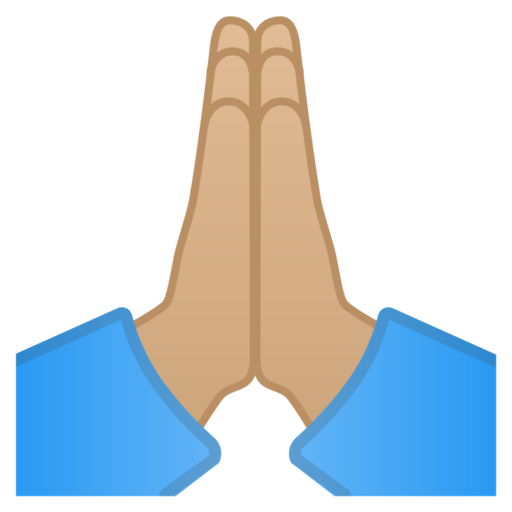 "
Tanya Stephens joined in with "
"
From music to the military and back to music
After what was nearly a decade hiatus, Zumjay in a 2017 interview with Winford Williams shared that he was getting back into the studio to release his first-ever studio album.
When asked about the album's release date, he said it was set to drop in 2018.
"Well we pretty much finish eight tracks so far, next year, definitely next year," he quickly responded.
However, the album did not come out in 2018 due to the release date being pushed back.
In the interview, Zumjay also revealed that joining the military was always just a backup plan.
"Initially when mi go inna the military, it wasn't about to drop the music still it was about to find a way fi kinda take care of mi family, subsidize you done know, pretty much a backup," he said.
Zumjay said after getting married and welcoming his first child he realized that doing music was not stable enough to take care of his family.
"In my mind music wasn't enough and it wasn't a concrete thing enough and a sure thing to take care of my daughter, as you know music don't come with a steady paycheck," he added.
He also shared that he contemplated leaving the military after only eight years of service, however, he decided it would be best for him to secure his pension by completing a twenty-year stint.
He has since earned himself a bachelor's degree in Phycology and still considers himself a musician.
When asked if he will ever settle down and choose between either music or the military, he said it will always be music.
"It's gonna be ultimately in music no matter what because that is my passion," he said.
After numerous setbacks due to military deployments and missions, Zumjay finally released his first studio album 'Full Cirlce' on October 30, 2020.